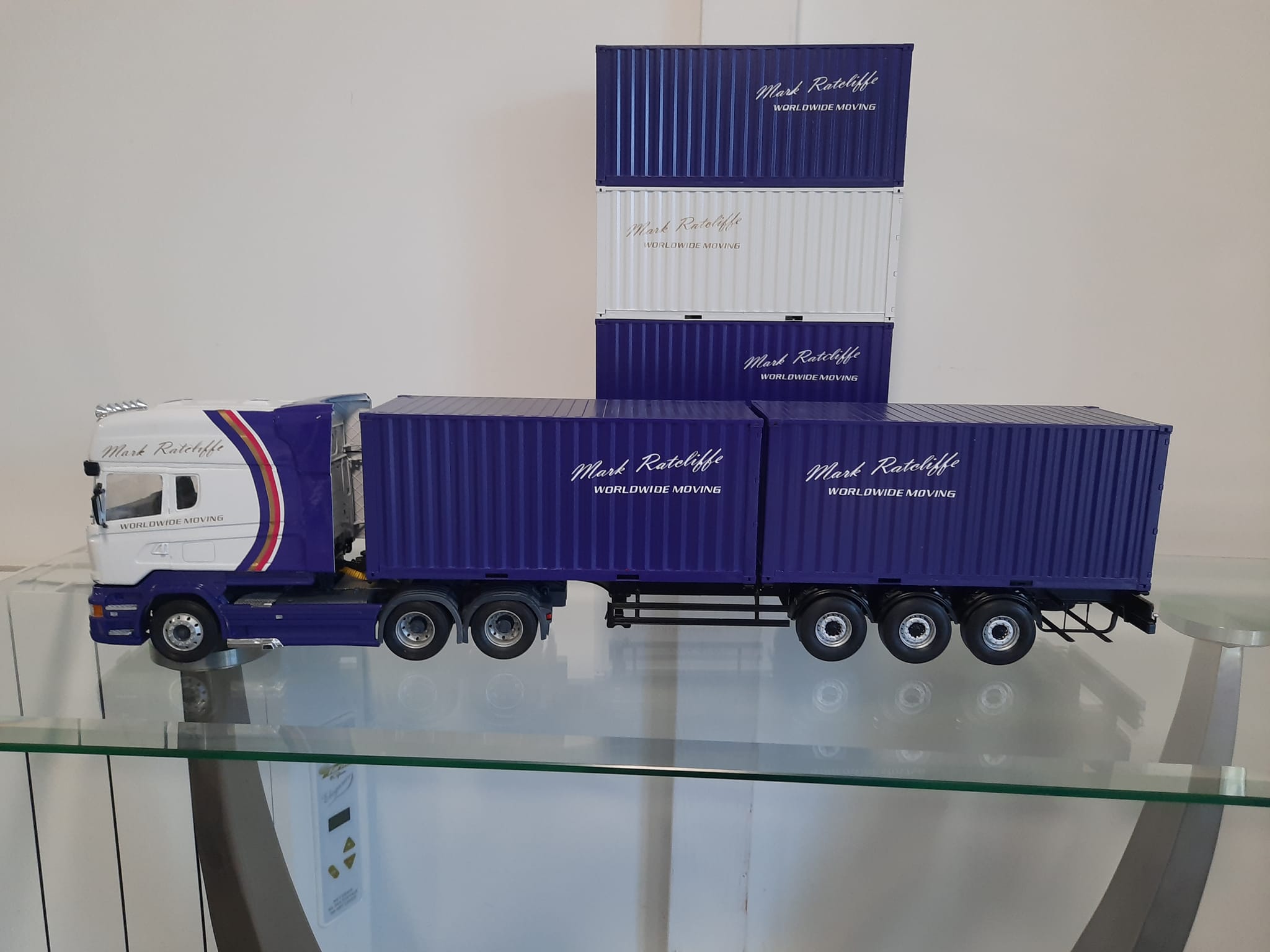 We are unique within the Moving & Storage Industry. We offer our clients a far superior Moving Service, how this works; We fully pad wrap all your furniture pieces in your home prior to moving them using large thick quilted pads, each piece is banded and labelled. We then remove them, transport them and deliver them into your new home and into the appropriate room, only then do we unwrap your furniture and place each piece in it's final position. Ultra Safe Moving Services. We also guarantee ANY Move date based on receiving your 20% deposit.
The Removals firm you choose to move your possessions is very important. You want to know that you have secured good value, but you also need to be confident that the team arriving on the morning will understand your requirements properly, and have both training and equipment necessary to ensure success.
Mark Ratcliffe has been working in the UK domestic removals market for more than 30 years and at Mark Ratcliffe Moving we take quality very seriously. We are one of just a handful of firms with a dedicated staff training centre, and all of our staff are trained to the highest industry standards in packing fragile and non-fragile personal effects, moving and wrapping household furniture for home and overseas moving as well as vehicle loading and customer services. This means you can expect real commitment from everyone involved in your move.
We would be delighted to give you a quote without any obligation. Please call our A22 Lower Dicker office on 01323 848008 to talk through your moving requirements.
Whether moving in the UK or abroad, Mark Ratcliffe Moving is ready to help and we can meet all of your wider needs such as secure storage or export packing and/or unpacking.