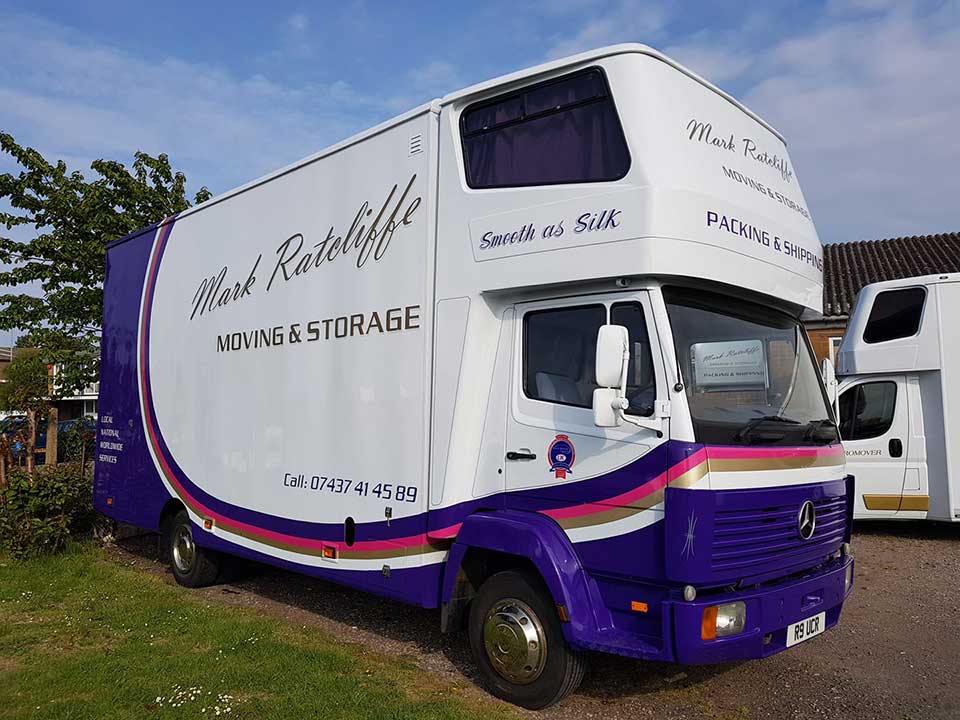 At Mark Ratcliffe Moving we offer a complete Removal Service for Domestic UK Removals. Whether you have a 3 piece suite to move across town or a 4 bed house to move to Scotland please give us a call to discuss your moving requirements. We will always go the extra mile - quite literally, to provide a first rate service. With more than 30 years experience and knowledge in the UK Domestic Moving market we are well placed to help and advise on all your moving needs. we are all very passionate about the business and our industry. We are consistently striving to offer you, our customer, the very best possible service, with the highest industry standards at competitive prices and our industry and still work 7 days a week striving to offer you our customer the best possible service with the highest industry standards at competitive prices.
Mark Ratcliffe has experience working with customers throughout Eastbourne, East Sussex and nationally. We pride ourselves on always putting our customers first which has given us a superb reputation within the industry. From the moment you enquire - our dedicated staff are here to make your moving day run as smoothly as possible. All of our staff are all fully insured and trained to the highest industry standards and prioritise your unique requirements. We offer a comprehensive service which can include professional packing as well as removals and storage. We offer these services at competitive prices so you do not have to look any further - we offer it all.
More Than Just Removals
We will visit your home at a convenient time to you to carry out an onsite survey and discuss with you all aspects of your forthcoming move to your new property along with any packing requirements you may have and insurance cover for your valuable possessions. We can also provide you with a fixed quotation for moving, packing and storage if required. On Move Day a fully trained uniformed crew will arrive and lay down floor covers to protect carpets, cover exposed banisters and doors etc...pack and move your belongings with care and transport them safely to your new home. We can quote you for a full packing service or packing of fragiles only. Should you decide to carry out your own packing prior to move day, we provide flat pack moving boxes, plain paper, bubble wrap, tape etc...all at a minimal cost and can be collected from our A22 Lower Dicker Warehouse 7 days a week.
Please call or email us 7 days a week to discuss or book your forthcoming move.