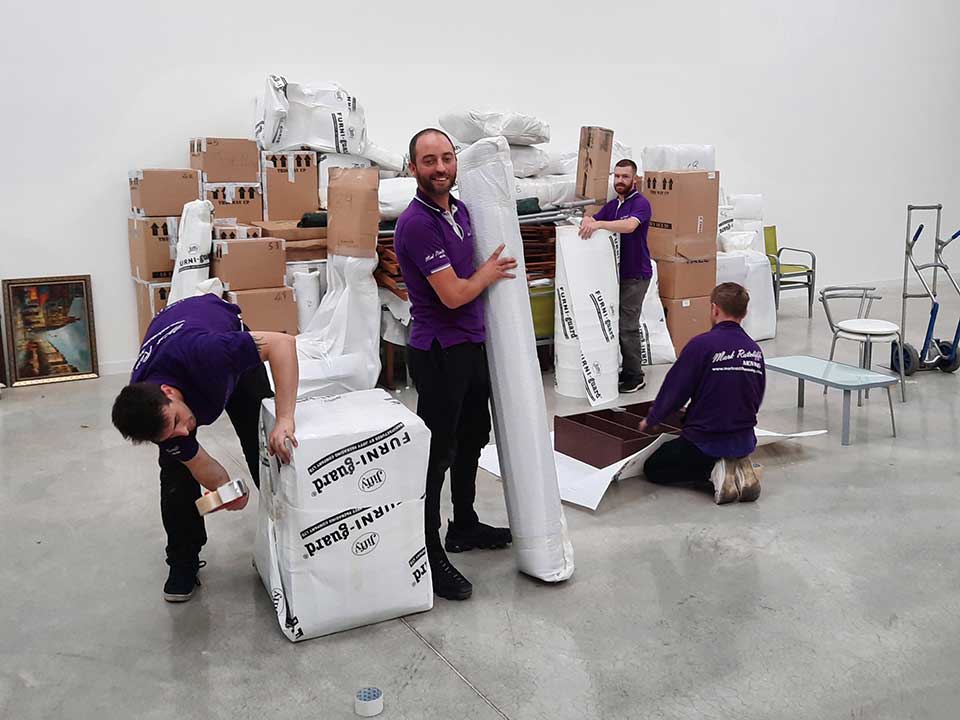 Moving on 20 years and following the sale of my previous business A.1. Worldwide Movers Ltd Eastbourne, I am well placed to handle your forthcoming move overseas. If you require international removals because you're planning a move within Europe or a further destination such as Australia, New Zealand, USA, Canada or South Africa please call or email me and I will personally oversee your move from start to finish with professionalism, courtesy and care. We provide first class European removals and removal services if you are travelling further away. Working closely with our Worldwide Agents in over 200 countries and territories, your shipment is tracked all the way from your UK port of discharge to port of entry through customs clearance and to your new home where your goods will be delivered, unwrapped and set up. Nothing is too much trouble at Mark Ratcliffe Moving.
Number one International Removal Company Sussex
Moving abroad has become incredibly popular in recent years for a multitude of reasons - perhaps you are a student who is studying abroad, or you are about to start a new job in an entirely different country. We understand that moving abroad is an exciting time but it can be extremely daunting, and the thought of safely transporting all of your belongings can be a scary thought. You need to hire an international removals company that you can trust - we are here to help! We have been delivering reliable overseas moves for many years and are fully experienced in making this a straight-forward process for you and your family. Whether you are moving to a closer country and require European removals, or completely upping sticks and moving far away to somewhere like Australia or America - we are here to offer our comprehensive services.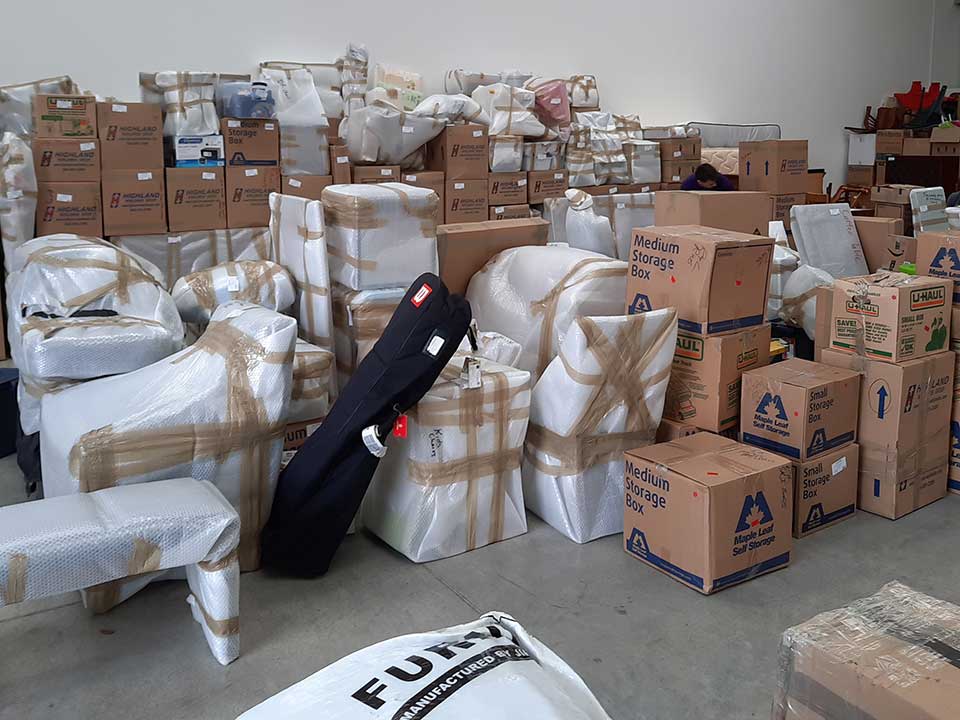 When you enquire, we will work directly with you to devise a detailed plan for your move which is entirely unique to your requirements, budget and new destination. We can assist in transporting your belongings via shipping, road or air depending on your specific circumstances and budget. We also offer a packing service to ensure all of your possessions are packed safely and securely by our professional packers.
Commercial Moving is also something we have many years experience in, whether your company is relocating locally, elsewhere in the UK or overseas - our services are perfect for you. We have A3 plastic stacking crates for files, dollies and trucks to cater for all commercial moves, furniture dismantling and reassembly is also available. Storage of household and commercial goods is available in steel strong rooms at our A22 Lower Dicker Warehouse. A full inventory of your goods is taken on depository and charges are by the day so you only pay for the period your goods are in store. We are based in A22 Lower Dicker, Hailsham but can provide our services if you are in East Sussex or further afield. We work flexibly - this service also operates 7 days a week, so moves to and from store are available at weekends also. 
Request a free quote today by giving us a call on 01323 848008 or simply press the 'Request a Quote' button at the top of this page.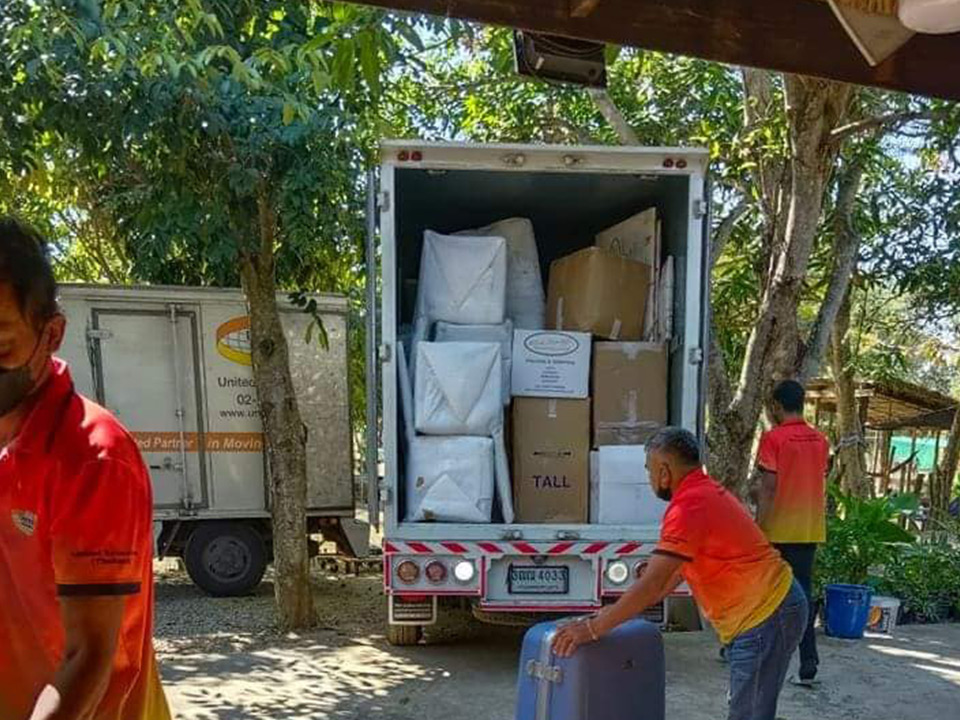 Moving To Thailand?
From a single box to a complete house contents from anywhere in the UK to anywhere in Thailand.
Mark Ratcliffe Moving Ltd are specialist Movers to all regions of The Kingdom of Thailand. With almost 40 years experience in shipping household furniture and personal effects.
We take care of everything from packing your personal effects, wrapping your furniture pieces, collection anywhere in UK, ocean sea freight, customs clearance, delivery notification to final delivery. We offer a container groupage service for small consignments where several clients share the cost of the ocean sea freight charge.
We can also place a 20ft or 40ft steel shipping container outside your property for us to load your household effects into and our Bangkok agent will provide customs clearance, delivery notification and final delivery in Thailand.
The following charges are from our A22 Lower Dicker warehouse to Deliver residence Bangkok and include customs clearance charges: